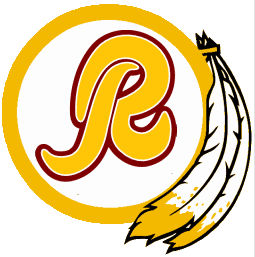 Spring Thursday Night Pick.
Tonight the Skins take on the Vikings. While the numbers say the Vikings should handle the Skins, I can't pick against my home team. So I'm backing Washington for the Thursday night game.
This is my first blog post from my phone. It's not all that easy. So I'll be back with the rest of this weekend's games once I can wrestle my laptop from the man child.


© 2006-2013 Evilwordsmith.com. All Rights Reserved, Springwolf, D.D., Ph.D.