In Love With My Valentine
You are the principle of my moment, without you I can't decide what goes next.
You are the medium of the plan, without you the plan is just breath in the wind.
Like the song says, there ain't nothing 'bout you that don't do something for me.
Evil Wordsmith ©
© 2/14/2011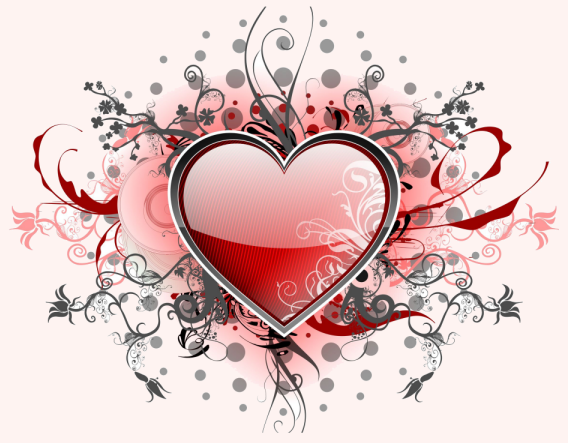 Wishing everyone a wonderful and loving
Happy Valentine's Day!


© 2012 Evil Wordsmith. Evilwordsmith.com. All Rights Reserved.