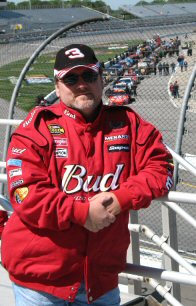 Welcome
A simple place to share the thoughts, musings, observations and sometimes rants of an Evil Wordsmith and his Queen, my best friend and love of my life Springwolf.
Sometimes you may agree. Sometimes you might discover observations or information about things you never knew, and sometimes you might even grow angry; if not by the words, but by the story. We will strive to make you think, laugh, contemplate and enjoy a little entertainment.
So come back again as Evil shares his thoughts, musings, contemplations, and evil words. As the average american business man who is just trying to squeak out a living.
© 2006 Evil Wordsmith. Evilwordsmith.com. All Rights Reserved.