So Much To Do, So Little Time To Do It

Our last post was in May 2016! My stars I didn't realize it had been that long since we posted on Evil's blog. We've been pretty busy.
The biggest time consumer has been Evil's new business venture, Southern Route Trading.  Evil has become a Picker who buys, sells and trades toys, antiques, trading cards, action figures and anything else he thinks he can sell. SRT has been doing very well on our Southern Route Trading Store on Ebay so far.
On top of that we moved south below the Mason-Dixon line, out of the cold and snow. Well not really because we moved to the foothills of the Appalachian mountains. Still we don't get as much snow as we did up north. Moving sucks! Still we got through it. Well we're still getting through it. We still haven't unpacked all the boxes.
We're looking forward to 2018. We hope you are as well. So Happy New Year and may many blessings come your way during this exciting new year.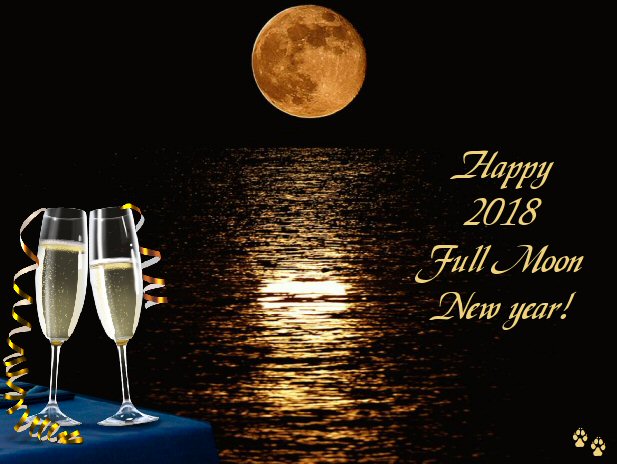 © 2017 Springwolf, D.D., Ph.D., Evilwordsmith.com. All Rights Reserved.