And a Unicorn Pirate: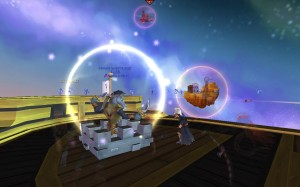 On Dec. 30th 2013, the The Ænigma Project broadcast a show about Ghost Pictures. Good show. But we got a little silly in the chat room talking about pictures with orbs. Most people think they're ghosts, when really they're nothing but dust reflecting light. This was my response to reflecting orbs.

© 2006-2013  Evilwordsmith.com. All Rights Reserved Evil Wordsmith.