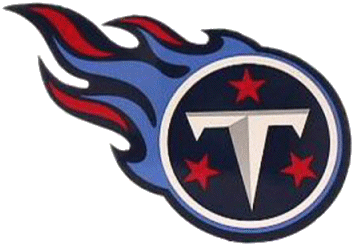 Spring's Week1 Picks
Well it's that time of year again. Yeah! Seems like it's been a very short summer. Probably because around here, it's either been raining or too cold to get into the lake, it seems like we barely got summer at all. Even today we had weather from "The Day After". I'm not sure how it can be Sept. 4th, with a high of 83, lo of 59, yet it's 38 in our neighboring town of Milford. I think the Weather Bug flew into a refrigerated or something.
But that doesn't have much to do with Football season does it?! I've never been good at picking the first games of the season. My picks for Week1 are based on nothing but my gut instinct and how I perceive finished last year. So if you're using my picks for your football pool (as some have told me they do), I've warned you first.  😉
In full disclosure:  It's 4:29pm here in Virginia and I'm changing my pick for NY – Dallas to the Giants for the win.

Week 1
THU, SEP 5
Spring's Pick
Baltimore at Denver
Baltimore
SUN, SEP 8
New England at Buffalo
New England
Cincinnati at Chicago
Chicago
Miami at Cleveland
Cleveland
Atlanta at New Orleans
New Orleans
Tampa Bay at NY Jets
Tampa Bay
Tennessee at Pittsburgh
Pittsburgh
Minnesota at Detroit
Minnesota
Oakland at Indianapolis
Oakland
Seattle at Carolina
Carolina
Kansas City at Jacksonville
Kansas City
Arizona at St. Louis
Arizona
Green Bay at San Francisco
Green bay
NY Giants at Dallas
NY Giants
MON, SEP 9
Philadelphia at Washington
Washington
Houston at San Diego
San Diego


© 2006-2013 Evilwordsmith.com. All Rights Reserved, Springwolf, D.D., Ph.D.