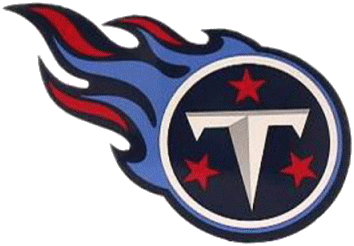 Picks for Spring & the Little Prince
We had a tough time picking some of the games. Some of them seem to be toss ups. The Prince thinks the Colts should pull out a victory at home. I'm not so sure about that, but he had some good reasons. Though I hope this past Sunday's win for my Skins will give them a confidence boost to take on Atlanta, I don't think they can pull off a win against the Falcons. And the Prince thinks the Saints have been embarrassed enough to really be mad about now and that emotional energy will garner a win at home.
So here's our Picks for Week 5 of the 2012 NFL Season..
 Week 5
THU, OCT 4
Spring's Picks
Prince's Picks

Arizona at St. Louis

Arizona

Arizona

SUN, OCT 7

 

Miami at Cincinnati

Cincinnati

Cincinnati

Green Bay at Indianapolis

Green Bay

Indianapolis

Baltimore at Kansas City

Baltimore

Baltimore

Tennessee at Minnesota

Minnesota

Tennessee

Cleveland at NY Giants

NY Giants

NY Giants

Philadelphia at Pittsburgh

Philadelphia

Philadelphia

Atlanta at Washington

Atlanta

Atlanta

Seattle at Carolina

Carolina

Seattle

Chicago at Jacksonville

Chicago

Jacksonville

Buffalo at San Francisco

San Francisco

Buffalo

Denver at New England

New England

Denver

San Diego at New Orleans

San Diego

New Orleans

MON, OCT 8

 

Houston at NY Jets

Houston

NY Jets
Go Skins! Panthers! Eagles and Titans!

© 2012 Evilwordsmith.com. All Rights Reserved. Springwolf D.D., Ph.D.